Register NOw!
LIVE Autism Spectrum Disorder: Language and Communication Strategies
Are you ready to expand your knowledge of practical strategies for helping children with autism build their vocabulary? Do you wish you had techniques to communicate more effectively with your students? Join us for Autism Spectrum Disorder: Language and Communication Strategies on November 29th!
Format
Zoom live training
Intended Audience
Toddler - Pre-K Educators
*Attendance for the full duration of the live event is required for training credit and certificate. Please make sure you can attend the live training in its entirety before registering.
In this training, you'll learn how to:
Decide what words to teach first

Use songs as a tool for language learning

Use visual strategies like sign language, visual schedules, and First/Then schedules
Come broaden your expertise with proven strategies for supporting language development and learn how to apply those strategies to the unique way children with autism process language.

** Before taking this course it is strongly recommended learners complete the Introduction to Autism Spectrum Disorder course, or have foundational education or knowledge on Autism Spectrum Disorder diagnostic criteria and characteristics. If you'd like to save on both Introduction to Autism Spectrum Disorder course and our Live Autism Spectrum Disorder: Language and Communication Strategies, check out our current Autumn ASD Bundle.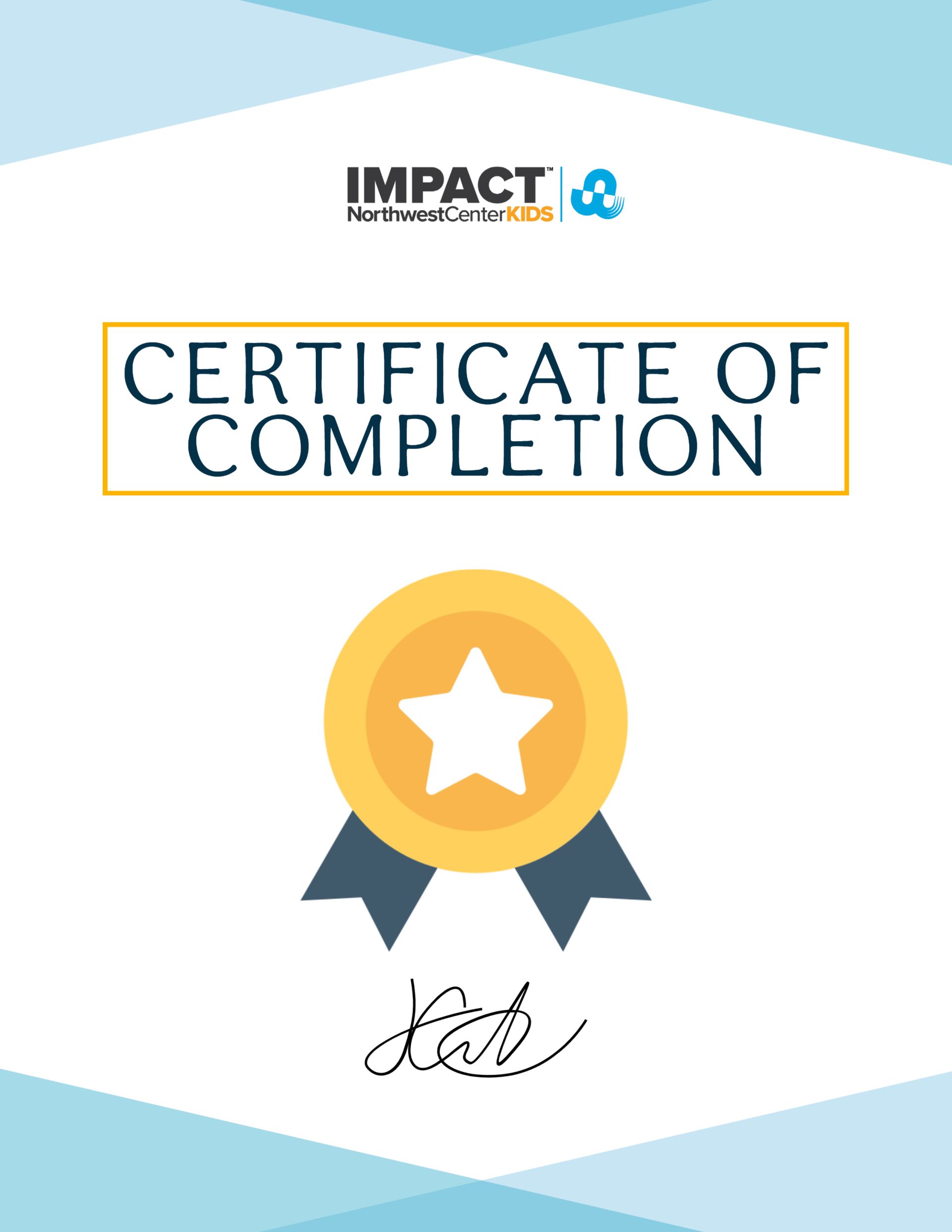 Certificate for 2.5 continuing education hours awarded upon completion of live training
4 Lessons

Language & Communication
Expressive Language & Autism
Receptive Language & Autism
Visual Strategies
Bonus Materials
My Own Body's Listening Tools Handout
Common ASL Signs Printable Cards
Audience
Intended for: Educators working with Toddler - Pre-K
May be applicable for: Educators working with Infants and Kindergarten - 3rd grade
Reviews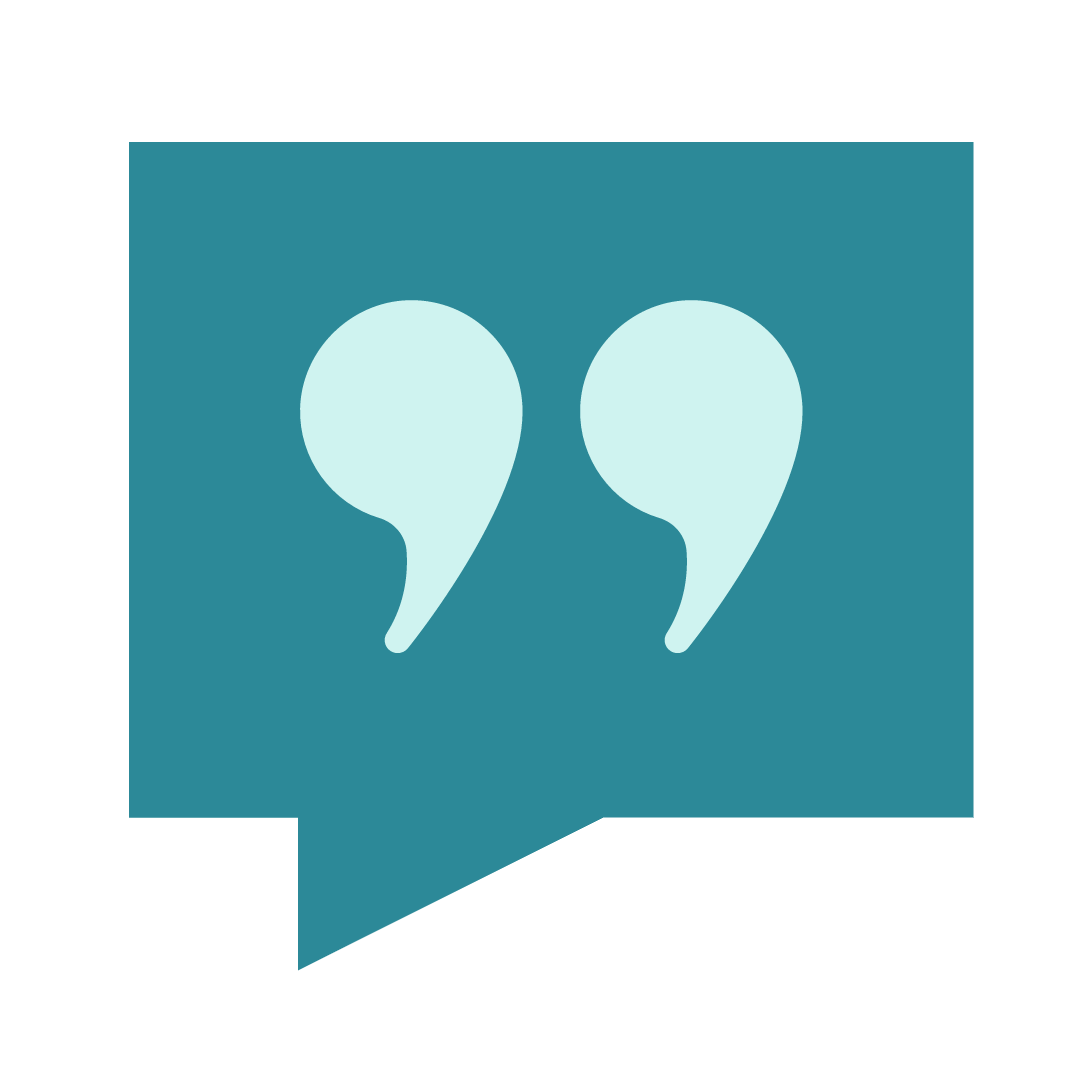 "This training has helped me to better understand children with autism and how to support their needs, which I'm feeling more confident with coaching teachers & will recommend this training. Thank you!"

"The examples and resources were super helpful and pieces I will look back on even after the training is complete."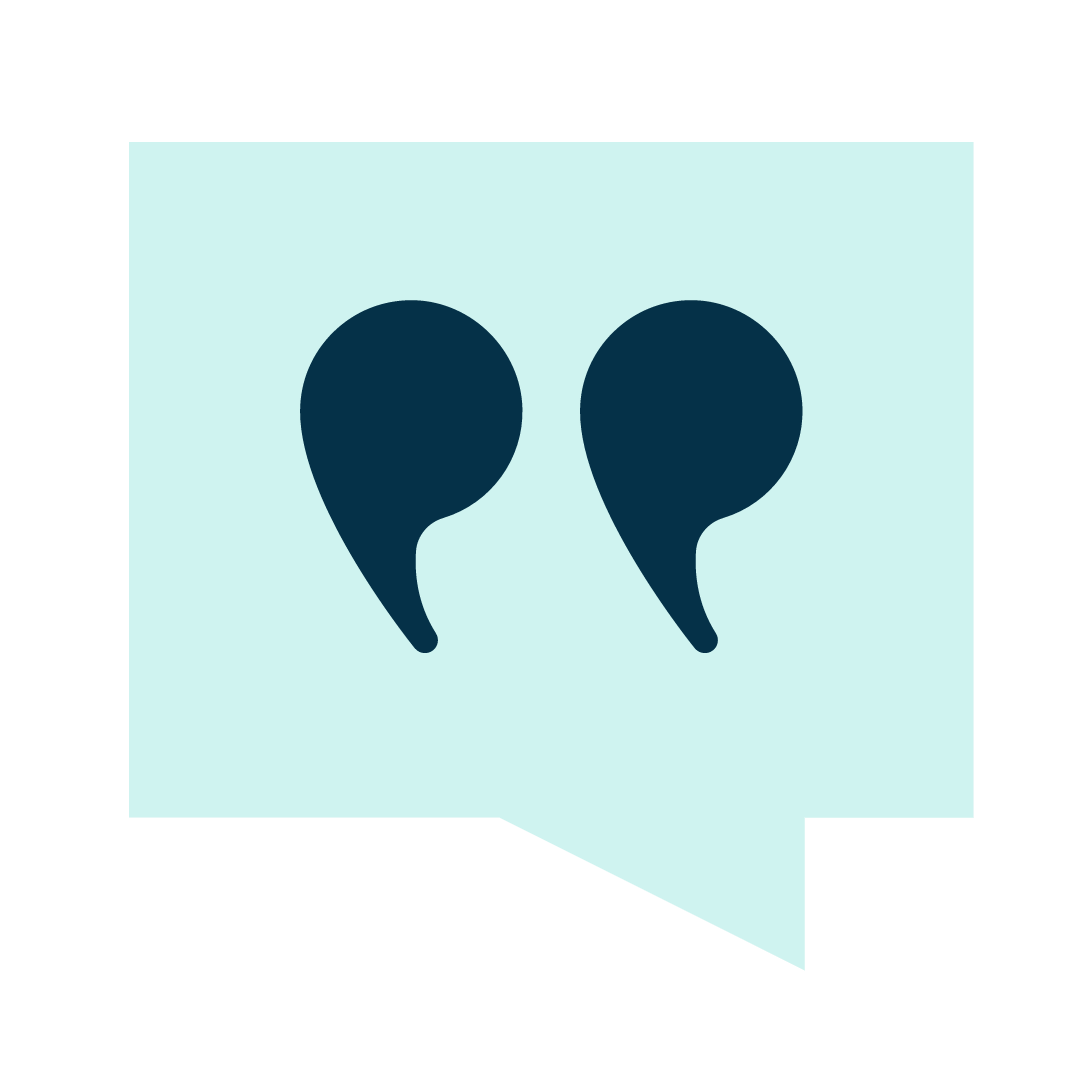 Get to know us
Meet Your Trainers
We have a team of multidisciplinary professionals who have developed this training and are excited to present to you live!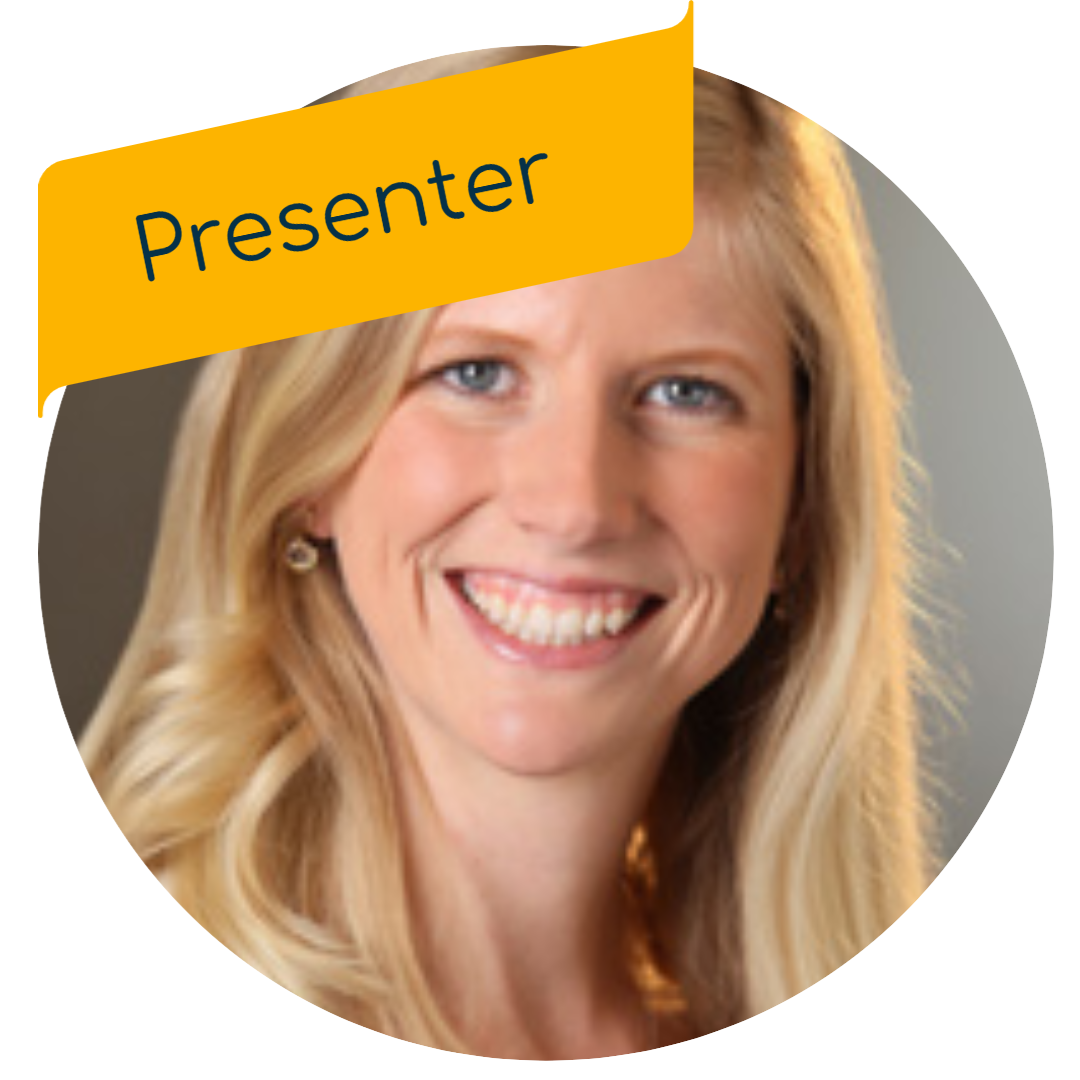 Elizabeth Carley, OTD, OTR/L, IMH-E®
Program Development, Evaluation Specialist
Liz has nearly 20 years of professional experience since completing her bachelor's, master's and clinical doctoral degrees in occupational therapy at the University of Southern California. In this time, she has practiced as an occupational therapist serving children and families through a non-profit community-based mental health agency and served as Assistant Professor of Clinical Occupational Therapy and the Director of Admissions for the Chan Division of Occupational Science & Occupational Therapy at USC. In her current role with IMPACT, Liz creates professional development course content, delivers trainings to early childhood professionals, and supports the team with program and systems development and evaluation.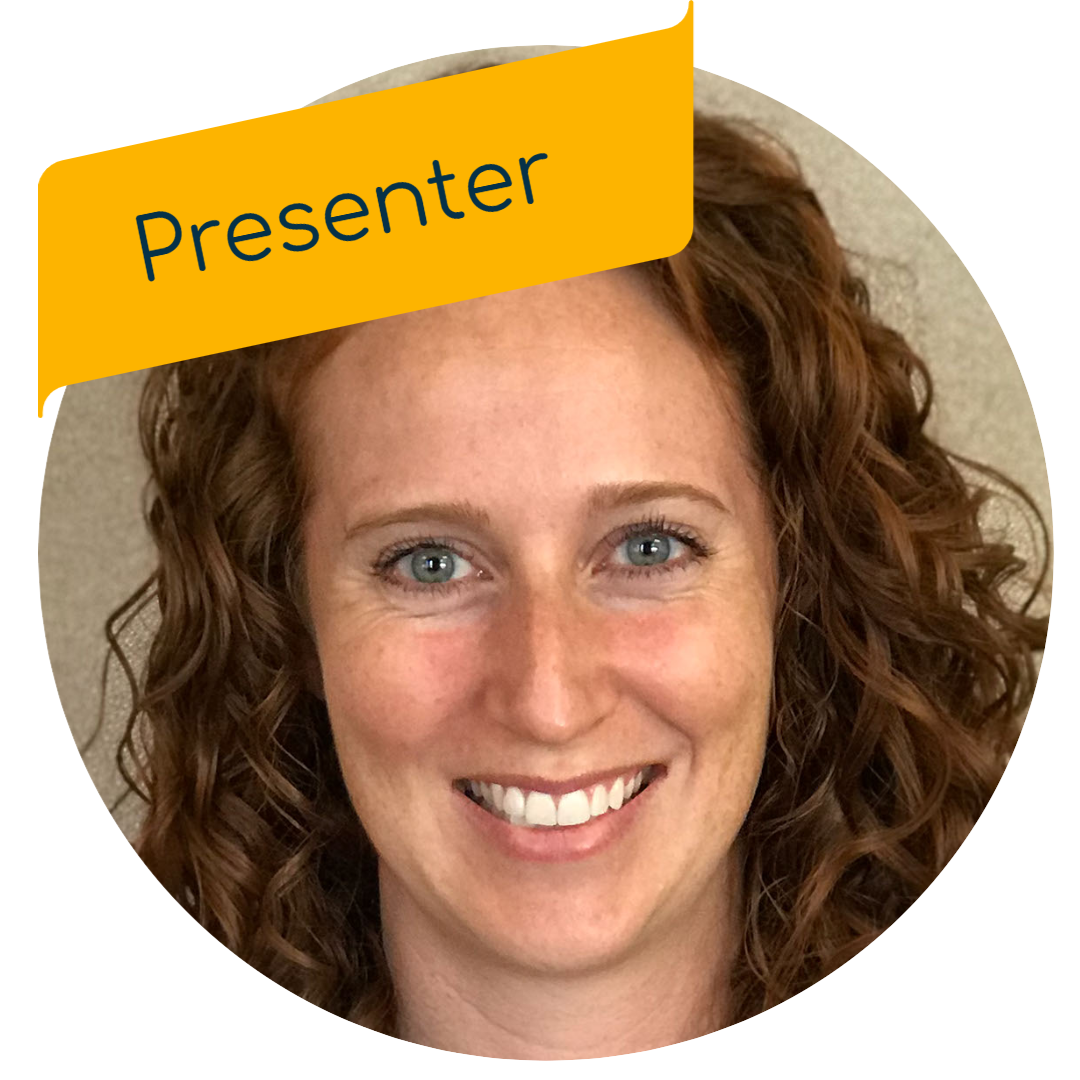 Kristen McLeskey, MS,
IMH-E®
Inclusion Specialist, Direct Service Lead
Kristen has supported children and families for over 15 years with professional experience in mental health, early intervention/early supports, and early learning. She holds a Master of Science degree in Clinical Psychology and an Infant/Early Childhood Mental Health Endorsement. As an Inclusion Specialist with IMPACT, Kristen has followed her passion for empowering early childhood professionals with insights and innovative strategies to support children with challenging behavior, disabilities, and complex needs. She is an advocate for inclusive early learning, and her special interests include sensory processing, trauma-informed practices, and play-based behavior supports.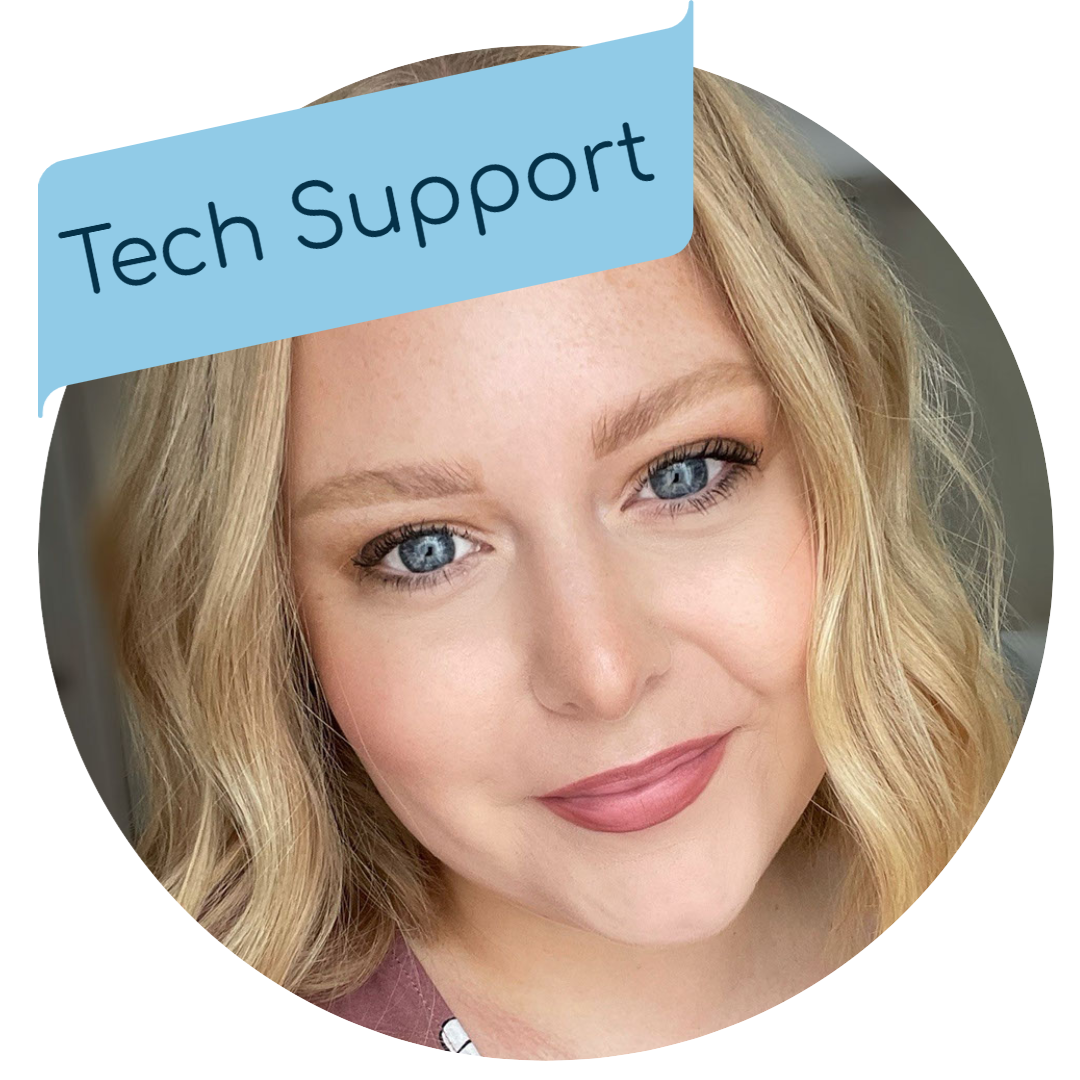 Kelsey Henderson-Wasmund, IMH-E®
Inclusion Specialist, Creative Lead
Kelsey has been in the field of Early Learning for over 15 years. After graduating from Washington State University with her bachelor's in human development and certification in Early Childhood, Kelsey began her career as an early learning educator supporting infants and toddlers in the foster care system, and born prenatally exposed drugs and alcohol. After 8 years in the classroom, she went on to receive her endorsement in Infant and Early Childhood Mental Health and transitioned into her current role as an Inclusion Specialist working with other early learning teachers and administrators supporting children with challenging behaviors and disabilities.
Technology Requirements: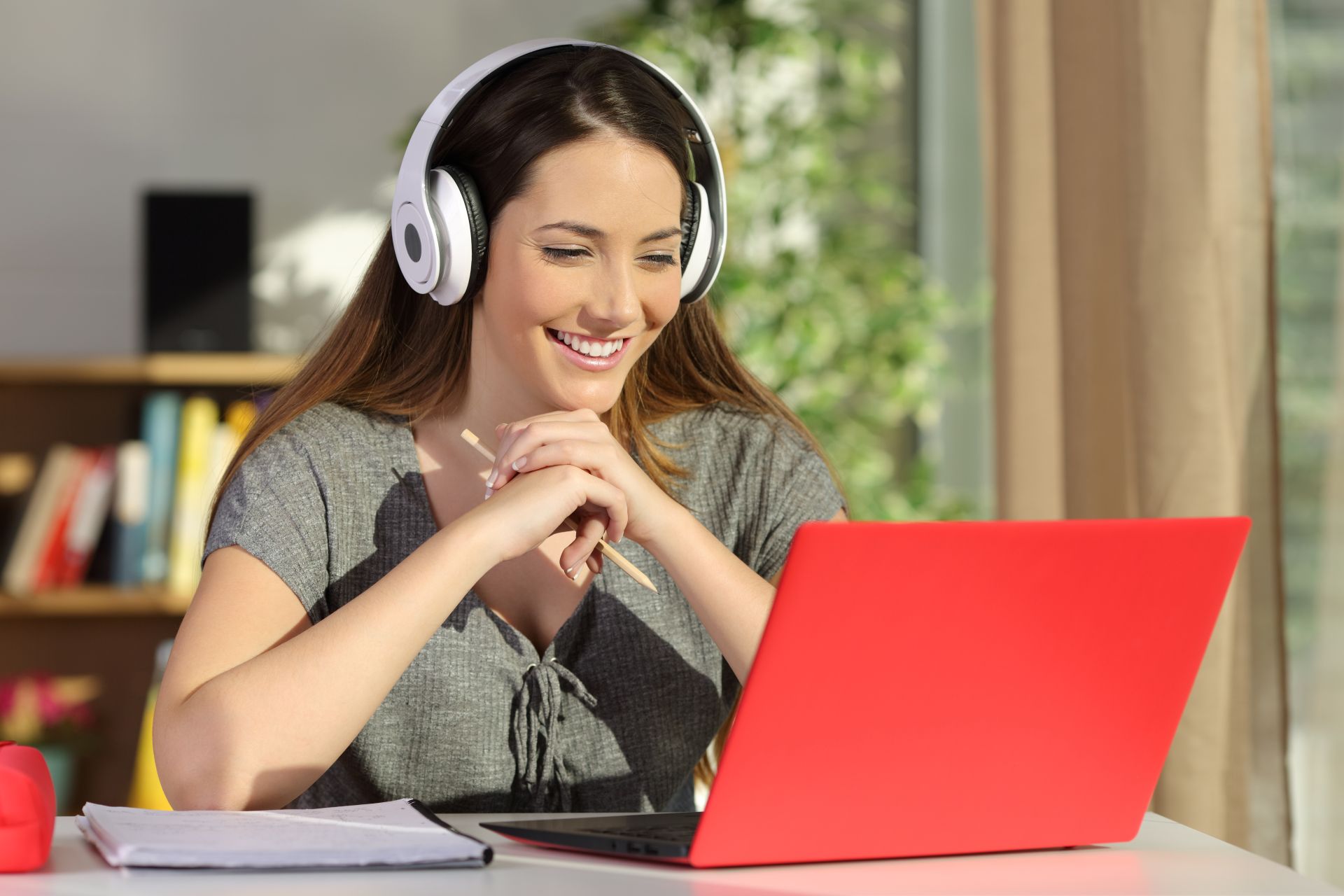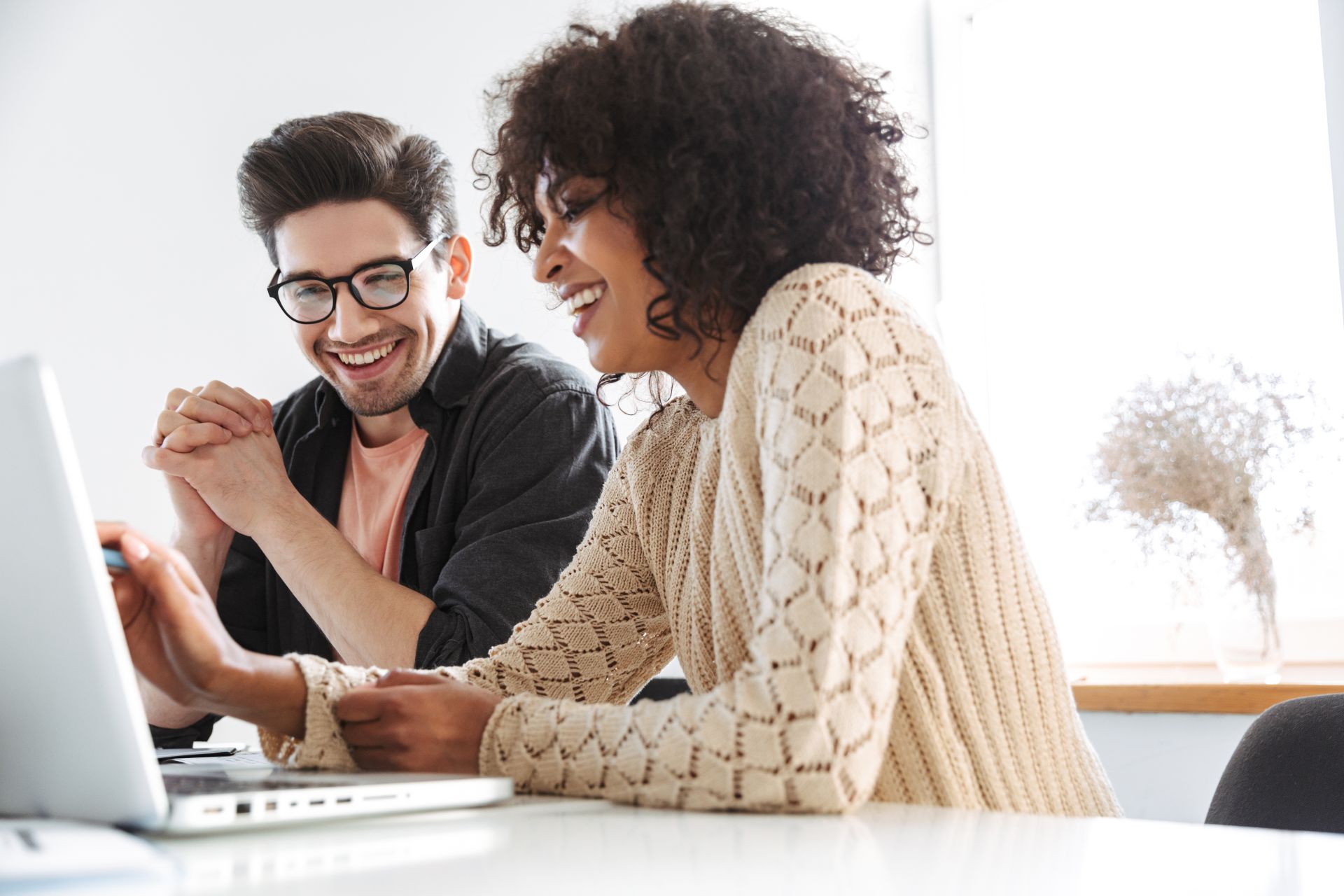 This live training is held virtually using the Zoom platform that is integrated with our online school. You will need a desktop or laptop computer, or a tablet, with speakers, microphone, a webcam, and high-speed internet access. To ensure the best possible experience, please take a moment before the live training to ensure your device and technology will work successfully.
Review the system requirements for the Zoom online meeting platform
Try out a test meeting
Test your audio and video in the meeting
Review our handout for how to join a live zoom training and navigating the course page
Log-in at least 10 minutes before the training to ensure your technology is working
FAQ
Empty space, drag to resize
Technical Support
If you need help accessing the live training or any other technical support, please email:
[email protected]
How do I access the live training?
To access the live training, select "continue" on the training page. This will open up the training player window. In the navigation pane on the left of your screen, select the "Live Zoom Session" option. When the webinar has started you will see a button that says, "Join live session". Select this to join the live training.
Do you have a tutorial on how to navigate the live training?
We will give a brief tutorial on using Zoom webinar and its relevant features at the beginning of the live training. We have also included a handout for you that offers screenshots to help you be prepared to navigate the live training session.
What device(s) do you recommend joining the live training on?
Larger screens work best to be able to view the presentation, presenters, chat box, and other helpful Zoom features. With that in mind, it's recommended to join from a laptop or computer monitor.
What browser do you recommend for live trainings?
In the Zoom webinar, I see the option to "Join through your Zoom client". Should I select this?
This option is available for troubleshooting any challenges you may be experiencing within the website integration of Zoom. If you would like to view the live training through your Zoom client window, select this option, and be sure to close out of the browser version in order to prevent echoing, or other technical issues.

Should you be disconnected from the training in your Zoom client window, you can reconnect through the training page again, and select "Join through your Zoom client" again.
How do I access training materials shown throughout the presentation?
All handouts discussed throughout the training are available to you in two places. The best way to access these during the live event is to select the small paper clip icon in the top right corner of the training player. This will open a small window at the top of your screen in which you can double click to download all the training materials and view in a different window during the training.

If you wish to view the training materials after to training is over, you can do so by viewing the "Training Materials" section in the training player. You will have access to these materials for 12 months from the date of registration.
What if I've registered for the live training but can't attend the day of? Can I get a refund?
Due to the digital nature of the training, we are unable to offer refunds. If you are unable to attend the live event, we are happy to offer you a 50% discount to purchase the online on-demand course version of the training you missed. Please reach out to
[email protected]
to request your coupon code.
I am having trouble accessing the training. What should I do?
Be sure you are logged in with the account and email you used to purchase the live training
Try logging out and back in again and look for the "continue" button
Double check your email associated with your account for an email with your receipt and/or link to the training to ensure you fully enrolled in the correct course for live training
Empty space, drag to resize
Live Trainings
Do you offer other live trainings?
I'm a director and I want to register all of my staff for a course. Do they all need to register individually or do you offer bulk registration?
We make it easy to purchase on-demand courses and live trainings for multiple staff to attend without each teacher having to register and pay individually. Just submit the Bulk Course Request Form (located at the bottom of the Course page) and someone will get back to you to learn more about your needs. We will send you an invoice so you only need to make one transaction and we will automatically enroll your staff into the course(s) you want them to take. After you submit the form, you can expect to hear back from us within 3 business days.
Empty space, drag to resize
Training Credit
Can my friend and I do the live training together in the same login and both get credit?
No. credit will only be issued to paid registered individuals. Certificates of Completion will only be issued to those who registered for the live training.
What if I am late or have to leave the training early?
We offer a 15 minute grace period and require all attendees to be present for 90% of the live training duration to receive credit. Please make sure you are able to attend the entire live session before registering.
Will I receive a certificate after the training?
Yes. Upon registering and attending 90% or more of the live training session, viewing the handouts, and completing the course survey, you will be issued a Certificate of Completion that you can download.
Washington State: Can I get STARS credit for taking the same course/training twice?
You can take the same course or training again for STARS credit if it's a new calendar year. However, STARS hours are not given for duplicate courses and trainings completed within the same calendar year. Credit is only issued once per purchased course/training. If you would like STARS credit for a course or training you have previously taken, you would need to purchase it again.
Washington State: When can I expect to see my STARS hours in my MERIT account?
At the end of each month, we run reports for each of our trainings on who completed them and then enter credits into the Merit registry. So STARS hours will be entered by the middle of the following month. For example, for February's courses we would have STARS hours entered by March 15th.
IMPACT™ courses are developed by a multidisciplinary team and makes every effort to ensure that information provided reflect evidence-based, early childhood best practices. Providers should always follow local jurisdictions and other governing bodies rules and regulations when implementing any strategy or suggestion. Any actions, or lack of actions, are not the responsibility or liability of Northwest Center Kids – IMPACT™.


All content, including the presentation thereof on this web site, is the property of Northwest Center IMPACT™, and protected by U.S. and international copyright laws. You may not copy, reproduce, distribute, transmit, modify, create derivative works, or in any other way exploit any part of copyrighted material without the prior written permission from Northwest Center.