Northwest Center Kids IMPACT
Professional Development Courses and Consultation
for Early Childhood Professionals
The Northwest Center Kids IMPACT team provides professional development training and consultation on inclusive practices supporting children with disabilities and challenging behaviors. Our clients include early learning and childcare teachers, administrators, school districts, private education programs, after- school programs, coaches, home visitors, parents, families, and more!
Professional Development Courses
Offering a variety of self-guided and live courses. Our engaging activities and videos support all learning styles.
Consultation Services
Consultation services can enhance professional development courses by offering customized strategies to meet your unique program or classroom needs
NEW COURSE
Mastering Challenging Behaviors: The Essentials
Have you ever had a challenging behavior in your classroom, and you weren't sure why it was happening or what to do about it? In this first course of IMPACT's Challenging Behavior series, you'll gain the foundational knowledge and confidence to address any challenging behavior that comes up in your classroom. Join us to unlock your classroom's full potential!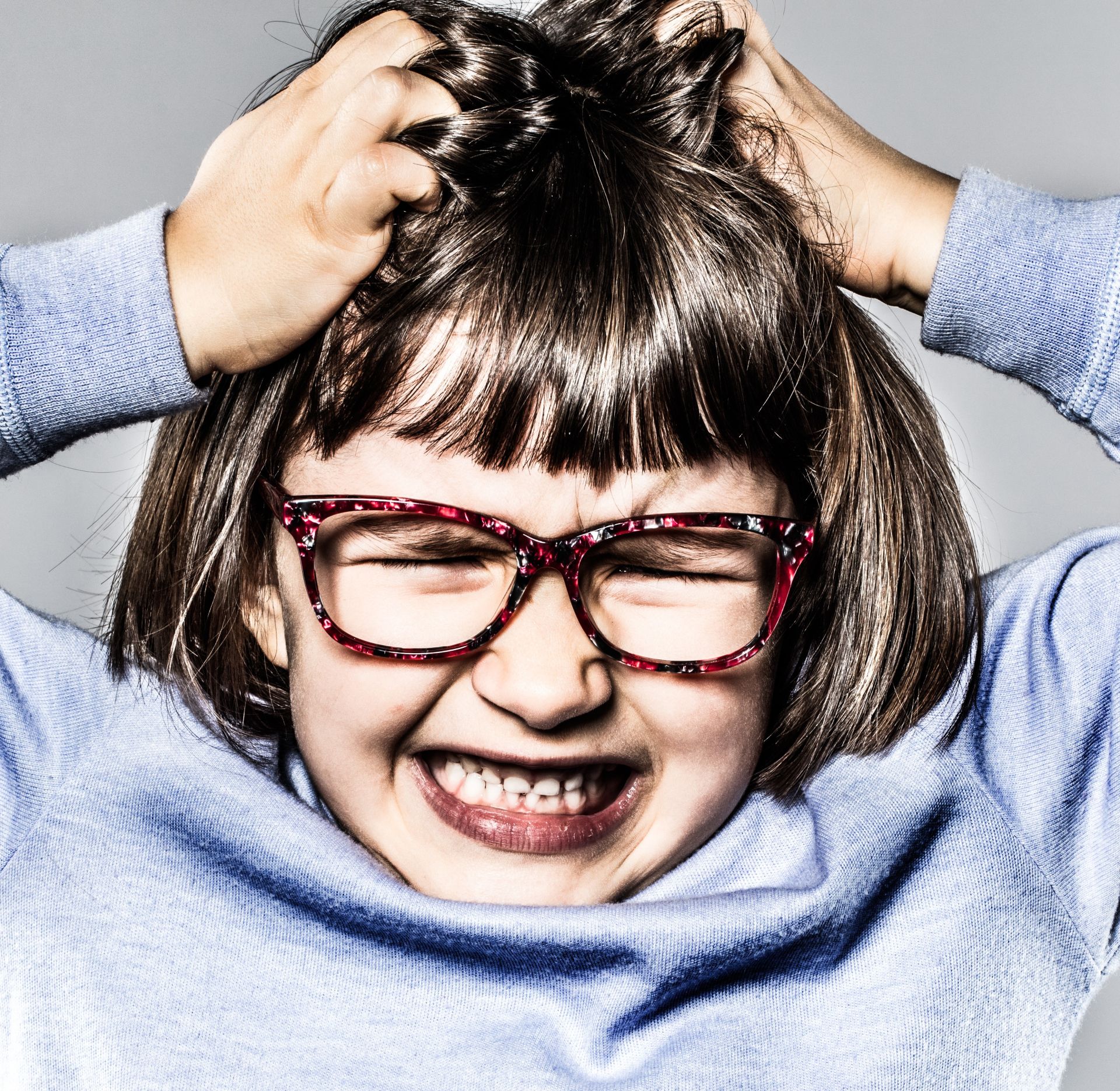 Sign up with your email to learn about our sales and promotions!
Are you seeing more challenging behaviors in your class and don't know how to address them?
If you are looking for ways to manage challenging behaviors in your classroom or childcare, you are not alone! 98% of teachers who have received IMPACT consultations have struggled with challenging behaviors and found ways to not only support kids in the classroom, but also feel less stressed and more confident in their ability to implement strategies and create a positive classroom environment. With IMPACT, you too can learn strategies to understand why problem behaviors occur, how to respond when they do happen, and how to prevent them from happening in the future.
Directors, are you struggling with teacher turnover?
With IMPACT's on-demand courses and available consultation to help transfer knowledge into action, we customize supports to meet the needs of each teacher. When childcare and early learning teachers have the knowledge and skills they need, and are encouraged to reflect on their practice, we see a reduction in teacher stress and less teacher turnover.
Is it hard to find high-quality professional development trainings?
IMPACT fills the gap in high-quality, on-demand professional development courses for childcare providers, that allow teachers and administrators to choose courses based on what they want to learn. New teachers can receive foundational trainings, while more experienced teachers can finally find the advanced content they've been craving. With IMPACT, program directors can use continuing education dollars more strategically and teachers get the content they need to better serve the children in their care.
Do you have developmental concerns about children in your care, but are not sure what services are available, or where to turn for help?
IMPACT will help you identify what services are offered, how children in your care may benefit, and how to support families in connecting with services. We can explain and identify resources in your area for services like early intervention, early childhood mental health, special education, referral information for families etc.
Does it feel daunting to understand the services in an Individualized Family Service Plan (IFSP), Individualized Education Program (IEP), or other health plan?
The goal of an inclusive classrooms is to support the individual needs of each child. When a child has an individual care plan, we have a roadmap to understand the areas where the child excels and where they need support. It allows the teacher to be an active member of the child's team, and can inform lesson planning and classroom modifications. You don't have to be a special educator to play a vital role in helping every child succeed in the classroom. Our team takes the clinical knowledge and breaks it down to help you see how you are supporting the child's progress in the classroom and to identify new strategies to continue helping them reach their goals.
Directors, do you struggle with coaching and mentoring your teachers?
We understand that demands are high, and time is limited throughout the day. We will help you find small snippets of the day to use proven strategies to observe, coach and build positive relationships with your teaching staff. We use a strengths-based and reflective coaching model, to help you empower your teachers to become more self-sufficient by reflecting on their teaching practices, better understanding challenging behaviors, and building a toolbox of strategies to pull from when they need it most.
7,700 people trained and counting...
"This is an amazingly designed program that we childcare providers have been hoping for for years.

Our training was the best class our experienced staff EVER took. They are still talking about what they learned.
"
Director
"IMPACT is able to break down the big ideas into easy-to-learn skills and knowledge for general ed teachers to use in their classrooms."
Teacher
MULTI-STATE
APPROVED
All of our courses are Merit STARS approved in Washington State and Virginia approved with additional state endorsements coming soon.
DEVELOPED BY A MULTIDISCIPLINARY TEAM
Each course has been created by a team of experts including early learning educators, administrators, and clinicians.
RESOURCES PROVIDED WITHIN COURSES

Courses come with a variety of resources and handouts to help you implement what you learn.
TRAIN YOUR WHOLE TEAM
Are you part of a larger early learning program and want access to courses for your whole team? We offer special group rates and discounts.
Join the community

Follow us on Instagram!
To get helpful resources, ask questions and get answers on supporting children of all abilities, get the latest information on trainings and events, and engage with our community of early learning providers.