1.5 Hour course
Beyond the Sensory Table: Classroom Strategies for Sensory Play
Are you looking for fresh ideas for sensory play in your classroom? Did you know we actually have eight senses? Come learn how each sense develops from infancy through childhood with experiential activities that bring our sensory systems to life. Sensory play is fun for children and teachers alike, so we want to harness the power of sensory play to promote learning and development. Look beyond the sensory table and learn how to incorporate sensory play into all classroom routines. You'll leave this training with over 50 fun sensory activities to do with your class and new ways to jazz up your sensory table with toys and materials that get kids excited to use it.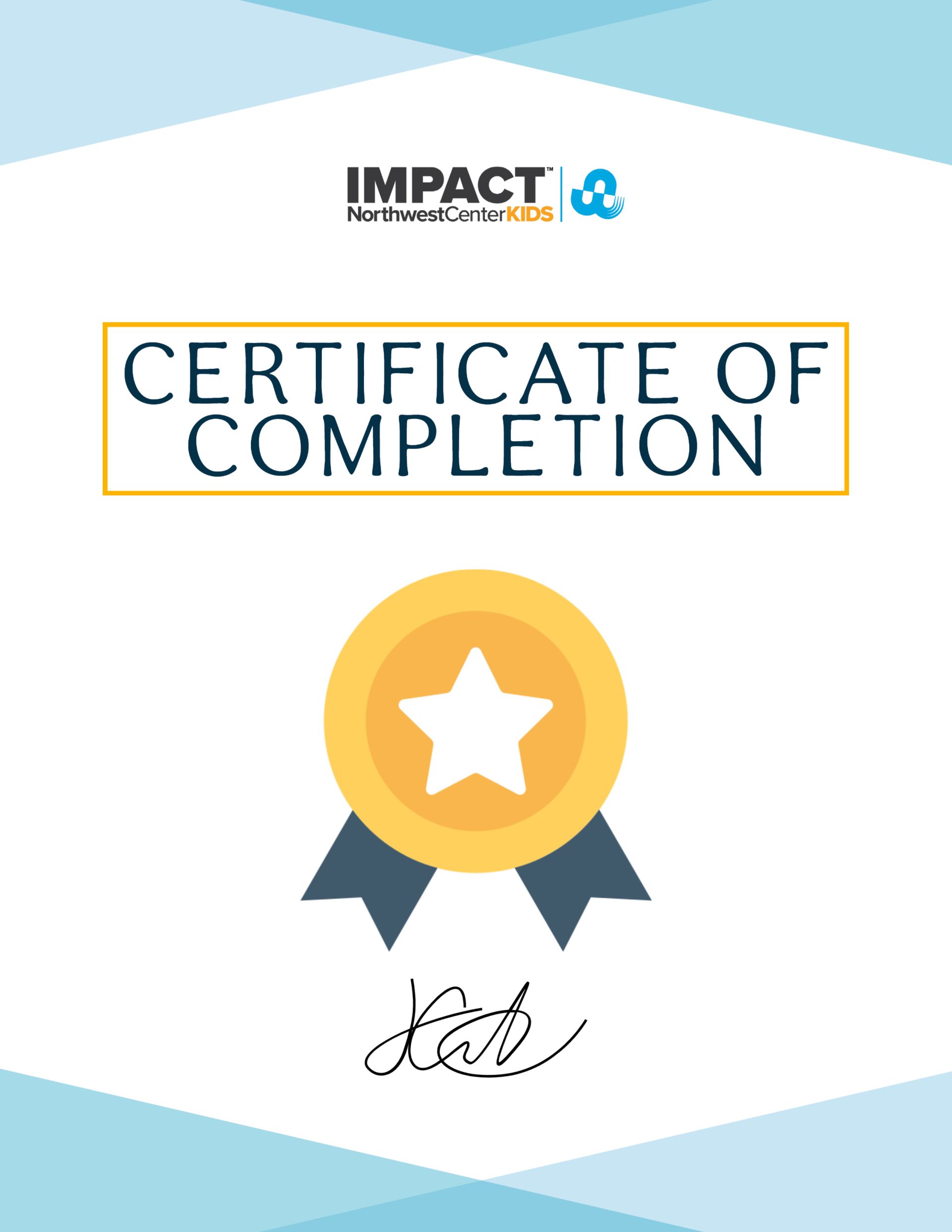 5 Lessons

An Introduction
The Five Primary Senses
The Three Hidden Senses
Benefits of Sensory Play
Classroom Routines Through a Sensory Lens
Bonus Materials
Sensory Bottle Guide
Sensory Table Handout
Heavy Work Handout
Certificate for 1.5 continuing education hours awarded upon completion of course and quiz
Empty space, drag to resize
This course is best for professionals working with children birth - 6 years
IMPACT™ courses are developed by a multidisciplinary team and makes every effort to ensure that information provided reflect evidence-based, early childhood best practices. Providers should always follow local jurisdictions and other governing bodies rules and regulations when implementing any strategy or suggestion. Any actions, or lack of actions, are not the responsibility or liability of Northwest Center Kids – IMPACT™.

All content, including the presentation thereof on this web site, is the property of Northwest Center IMPACT™, and protected by U.S. and international copyright laws. You may not copy, reproduce, distribute, transmit, modify, create derivative works, or in any other way exploit any part of copyrighted material without the prior written permission from Northwest Center.