Introduction to Inclusion in Early Learning
This course is designed for all early childhood professionals. Whether you're just hearing the term "inclusion" for the first time and want to learn more, or you've been committed to inclusive early learning for your entire career, this course has something for you! Learn what inclusion is and why it matters. Explore what the research says about the benefits of inclusion for both typically-developing children and children with disabilities. Join us to look at inclusion through an equity lens and transform how you think about the intersectionality of race, gender, and ability. IMPACT's team of experts will guide you through the "how" of supporting children with challenging behaviors and disabilities by providing tips and solutions to some of the most common challenges that classrooms and programs face when it comes to inclusive practices.
Intended for educators working with
Infant -
Pre-K
This course is a mix of:
On-demand lessons with visuals including text, images, and videos
Recorded audio narration with optional closed captioning
Engaging activities that support learning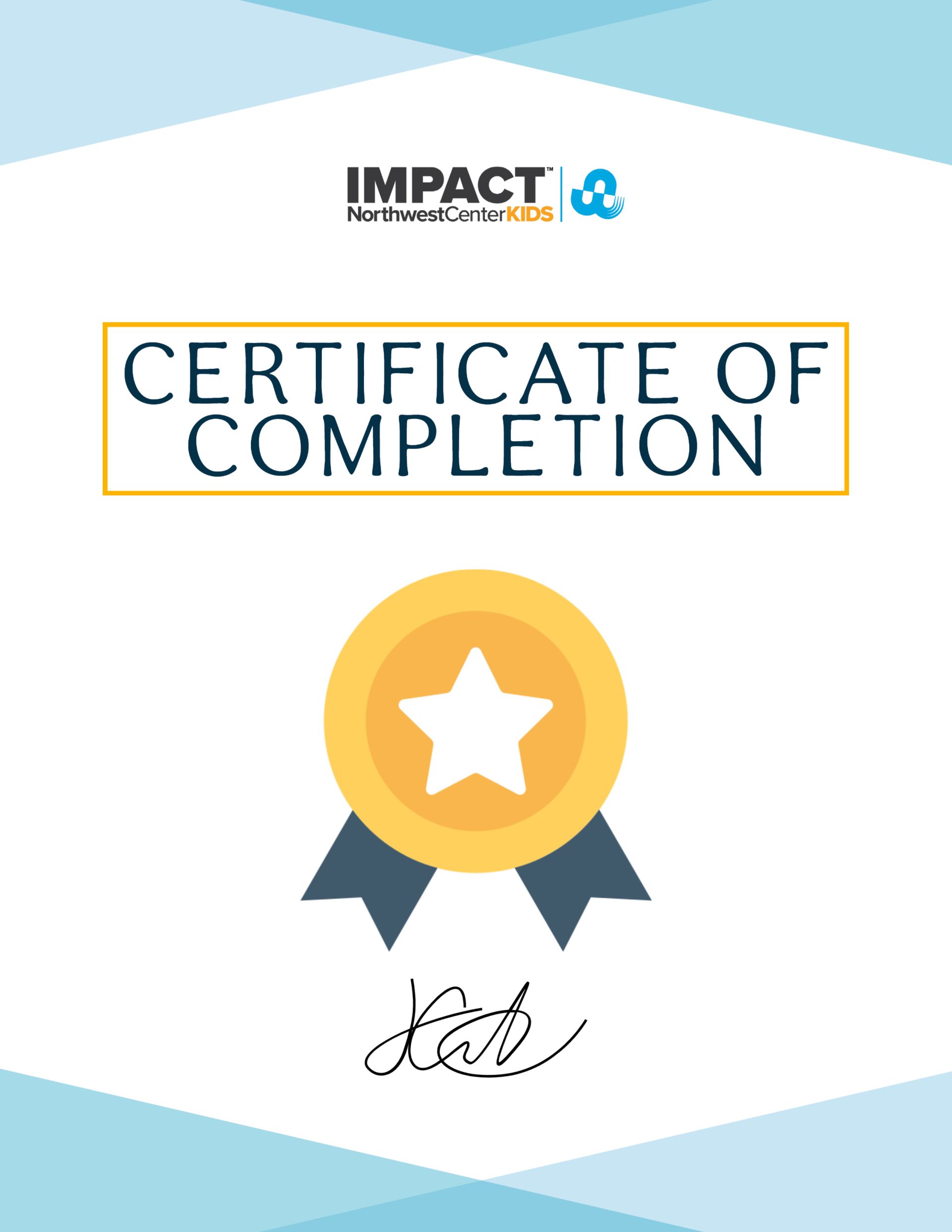 Certificate for 1.5 continuing education hours awarded upon completion of course and quiz
5 Lessons

Features of Inclusion
Explore Inclusive Learning Environments
Identify Benefits of Inclusion
Learn About Effects of Expulsion
Create Action Steps for Becoming Inclusive
Bonus Materials
Fair vs. Equal handout
Preschool to Prison Pipeline handout
Audience
Intended for: Educators working with Infant - Pre-K
May be applicable for: Educators working with Kindergarten - 3rd grade
User Review

"I will use my new skills and knowledge to further help kids with disabilities in my classroom or in any classroom I provide support in by being aware of their care plans and adjusting the curriculum so they feel included."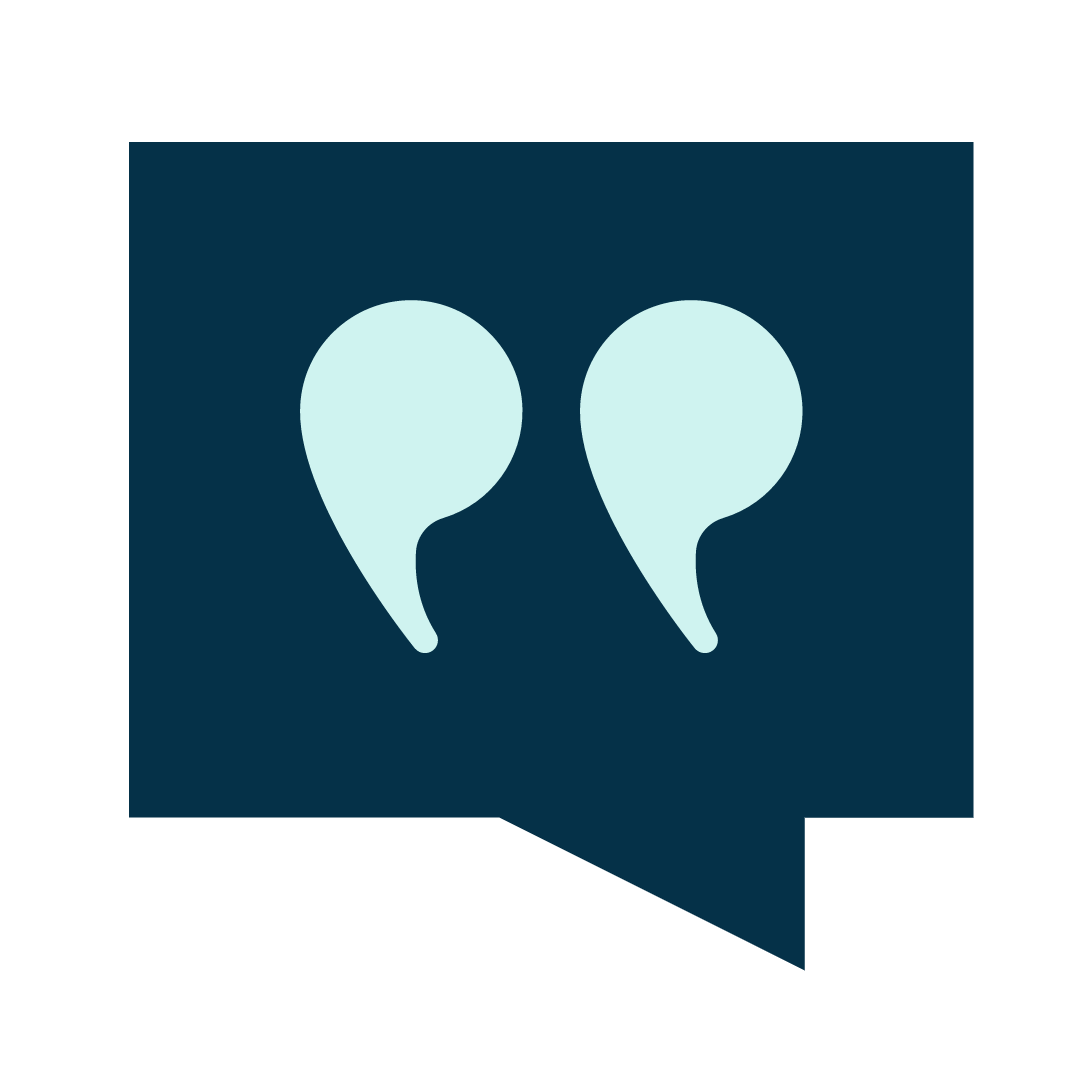 Course Access
All online on-demand IMPACT courses are accessible for 12 months after the date of purchase.
Each course includes the English transcript of the narration
Through Google widgets, our courses can be translated into many different languages.
If you're interested in Introduction to Inclusion in Early Learning, you may also be interested in:
\Learnworlds\Codeneurons\Pages\ZoneRenderers\CourseCards
Discover More Online Courses for Childcare Providers and Early Learning Educators on Inclusive Classrooms and Challenging Behaviors.
IMPACT™ courses are developed by a multidisciplinary team and makes every effort to ensure that information provided reflect evidence-based, early childhood best practices. Providers should always follow local jurisdictions and other governing bodies rules and regulations when implementing any strategy or suggestion. Any actions, or lack of actions, are not the responsibility or liability of Northwest Center Kids – IMPACT™.

All content, including the presentation thereof on this web site, is the property of Northwest Center IMPACT™, and protected by U.S. and international copyright laws. You may not copy, reproduce, distribute, transmit, modify, create derivative works, or in any other way exploit any part of copyrighted material without the prior written permission from Northwest Center.