Transforming Group Mealtimes: Strategies for Picky Eating & Food Exploration
Are you looking for ways to help the picky eaters in your classroom? Do you have any students who eat only one or two favorite foods? This course will help you promote food exploration and make the most of group mealtime in your program, whether kids bring food from home, or your program provides food.
Intended for educators working with
Infants -
Pre-K
In this course, you'll learn how to:
See videos of real-world classrooms using family-style dining

Learn actionable steps for involving kids in mealtime

Do a deep dive into picky eating to understand the sensory aspects of food

Learn how predictability impacts kids' willingness to try to new foods

Discover how to talk about food to promote healthy eating habits

Learn strategies to partner with families who have different mealtime practices at home

Learn how to respond to common challenges like throwing and dumping food

Explore adaptive feeding and seating supplies to successfully include children of all ages and abilities
Whether you are an early childhood educator, a coach, or a parent, this course will provide you with valuable insights and practical tools to foster healthy eating habits, celebrate the small successes, and make mealtimes joyful for young children.
This course is a mix of:
On-demand lessons with visuals including text, images, and videos
Recorded audio narration with optional closed captioning
Engaging activities that support learning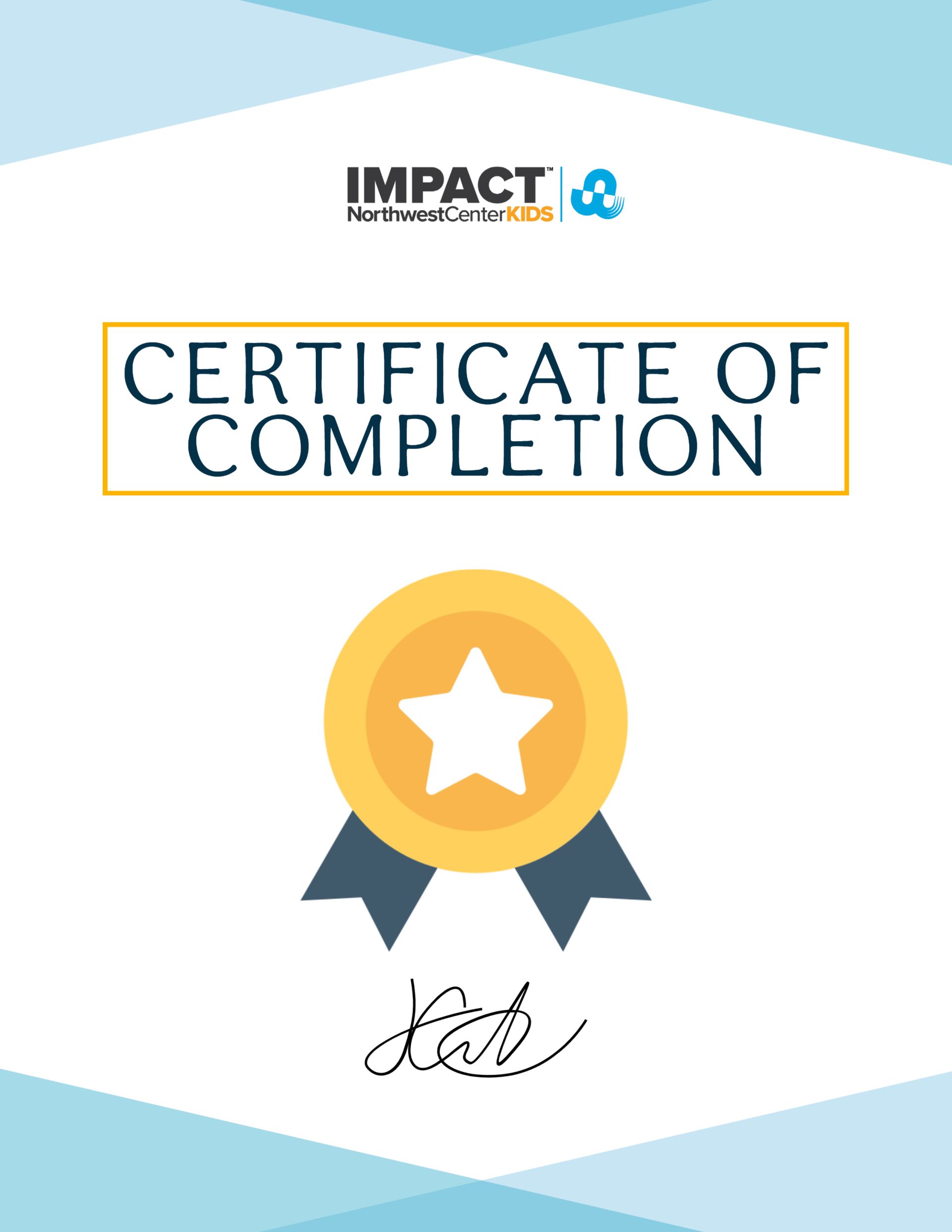 Certificate for 1.5 continuing education hours awarded upon completion of course and quiz
4 Lessons

Mealtime Roles & Family-Style Dining
Picky Eating & Food Exploration
Honoring Diverse Family & Cultural Practices
Individualizing For All Ages And Abilities

Bonus Materials
Using Sensory Experiences to Promote Food Exploration
Conversation Prompt Visual

Common ASL Signs Printable Cards
Audience
Intended for: Educators working with Infants - Pre-K
May be applicable for: Educators working with Kindergarten - 3rd grade
Course Access
All online on-demand IMPACT courses are accessible for 12 months after the date of purchase.
Each course includes the English transcript of the narration.
Through Google widgets, our courses can be translated into many different languages.
If you're interested in Transforming Group Mealtimes: Strategies for Picky Eating & Food Exploration, you may also be interested in:
\Learnworlds\Codeneurons\Pages\ZoneRenderers\CourseCards
Discover more online courses for childcare providers and early learning educators on inclusive classrooms and challenging behaviors.

IMPACT™ courses are developed by a multidisciplinary team and makes every effort to ensure that information provided reflect evidence-based, early childhood best practices. Providers should always follow local jurisdictions and other governing bodies rules and regulations when implementing any strategy or suggestion. Any actions, or lack of actions, are not the responsibility or liability of Northwest Center Kids – IMPACT™.

All content, including the presentation thereof on this web site, is the property of Northwest Center IMPACT™, and protected by U.S. and international copyright laws. You may not copy, reproduce, distribute, transmit, modify, create derivative works, or in any other way exploit any part of copyrighted material without the prior written permission from Northwest Center.