Autism Spectrum Disorder: Language and Communication Strategies
Are you ready to expand your knowledge of practical strategies for helping children with autism build their vocabulary? Do you wish you had techniques to communicate more effectively with your students? Join us for Autism Spectrum Disorder: Language and Communication Strategies today!
Intended for educators working with
Toddler -
Pre-K
In this course, you'll learn how to:
Decide what words to teach first

Use songs as a tool for language learning

Use visual strategies like sign language, visual schedules, and First/Then schedules
Come broaden your expertise with proven strategies for supporting language development and learn how to apply those strategies to the unique way children with autism process language.

** Before taking this course it is strongly recommended learners complete the Introduction to Autism Spectrum Disorder course, or have foundational education or knowledge on Autism Spectrum Disorder diagnostic criteria and characteristics.
This course is a mix of:
On-demand lessons with visuals including text, images, and videos
Recorded audio narration with optional closed captioning
Engaging activities that support learning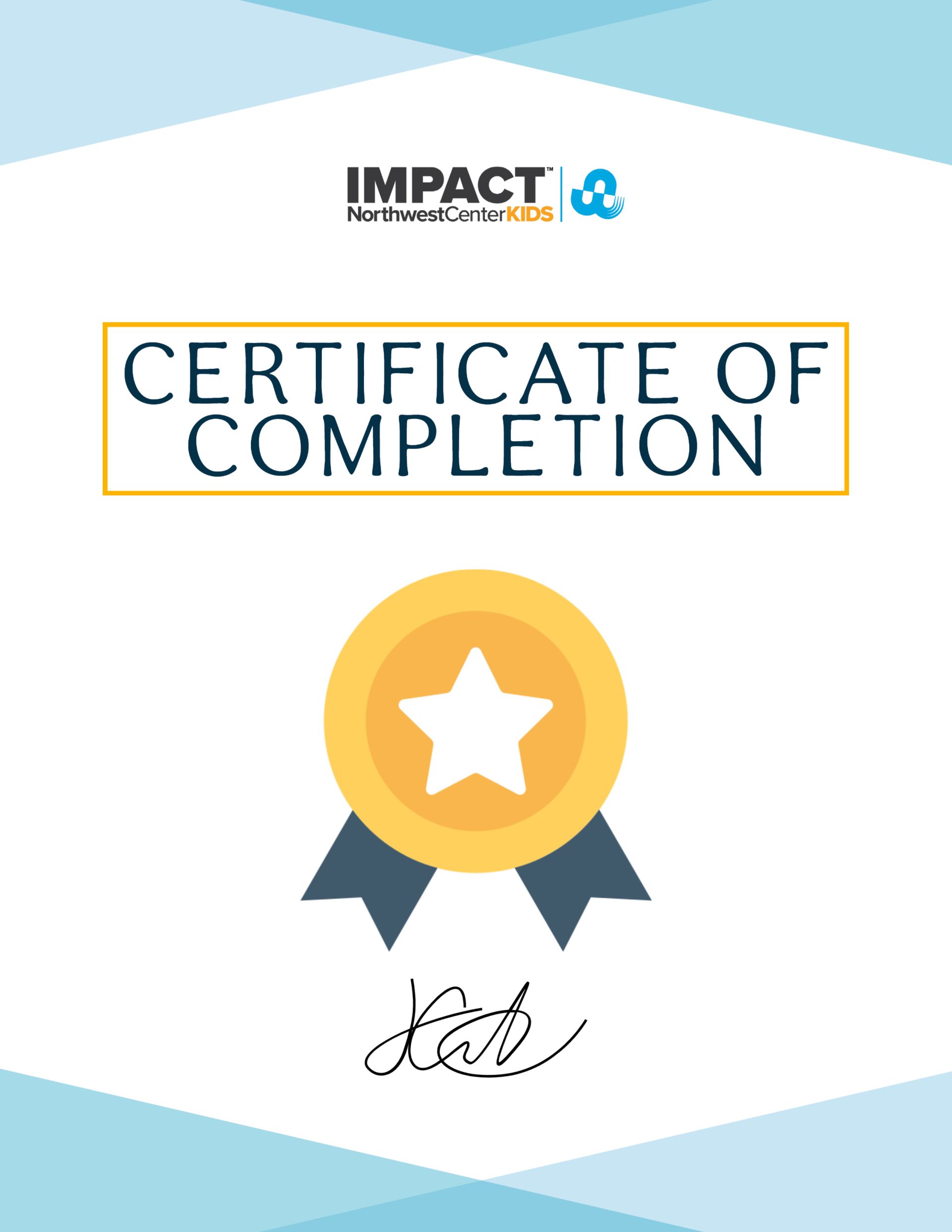 Certificate for 2 continuing education hours awarded upon completion of course and quiz
4 Lessons

Language & Communication
Expressive Language & Autism
Receptive Language & Autism
Visual Strategies
Bonus Materials
My Own Body's Listening Tools Handout
Common ASL Signs Printable Cards
Audience
Intended for: Educators working with Toddler - Pre-K
May be applicable for: Educators working with Infants and Kindergarten - 3rd grade
User Reviews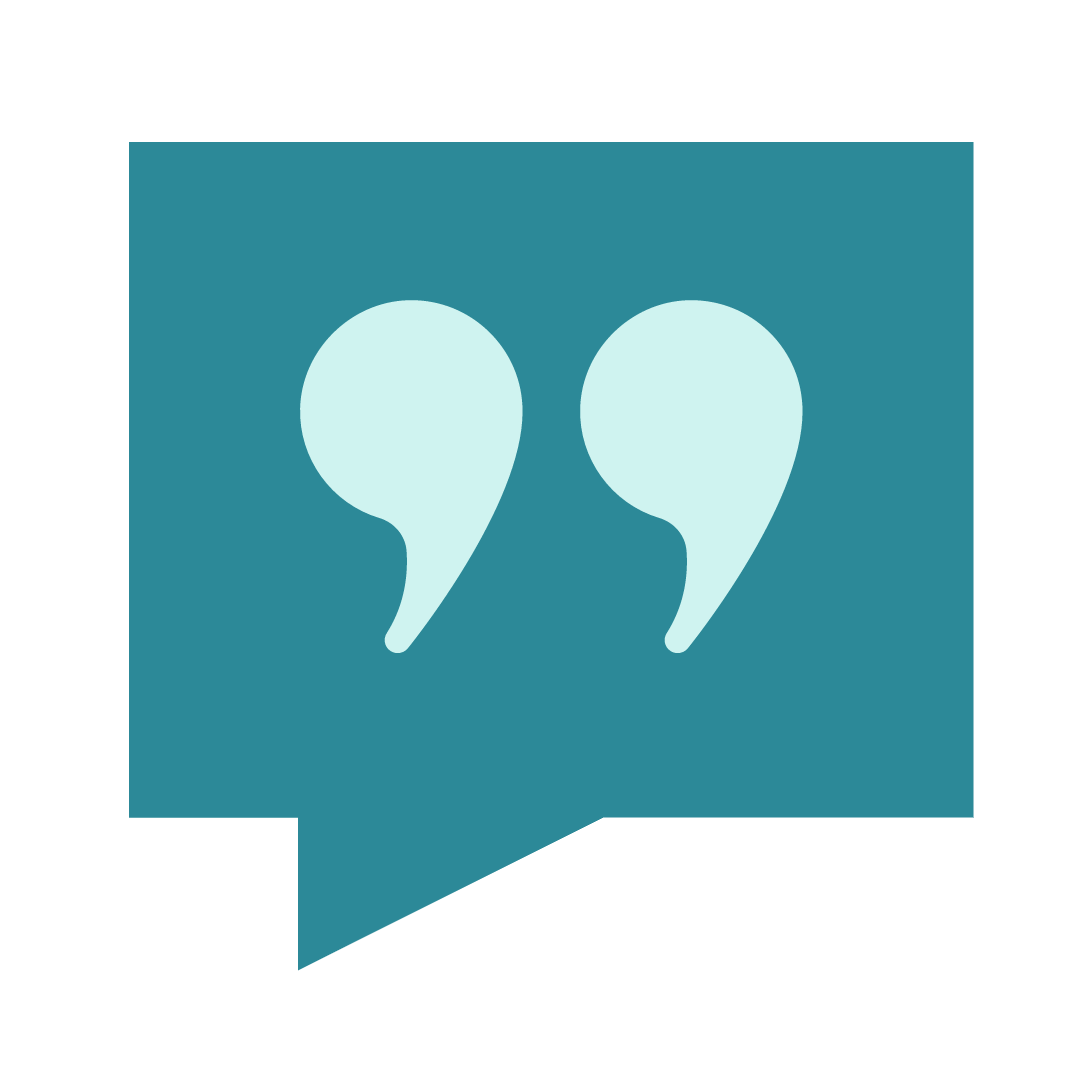 "This course has helped me to better understand children with autism and how to support their needs, which I'm feeling more confident with coaching teachers & will recommend this course. Thank you!"

"The examples and resources were super helpful and pieces I will look back on even after the course is complete."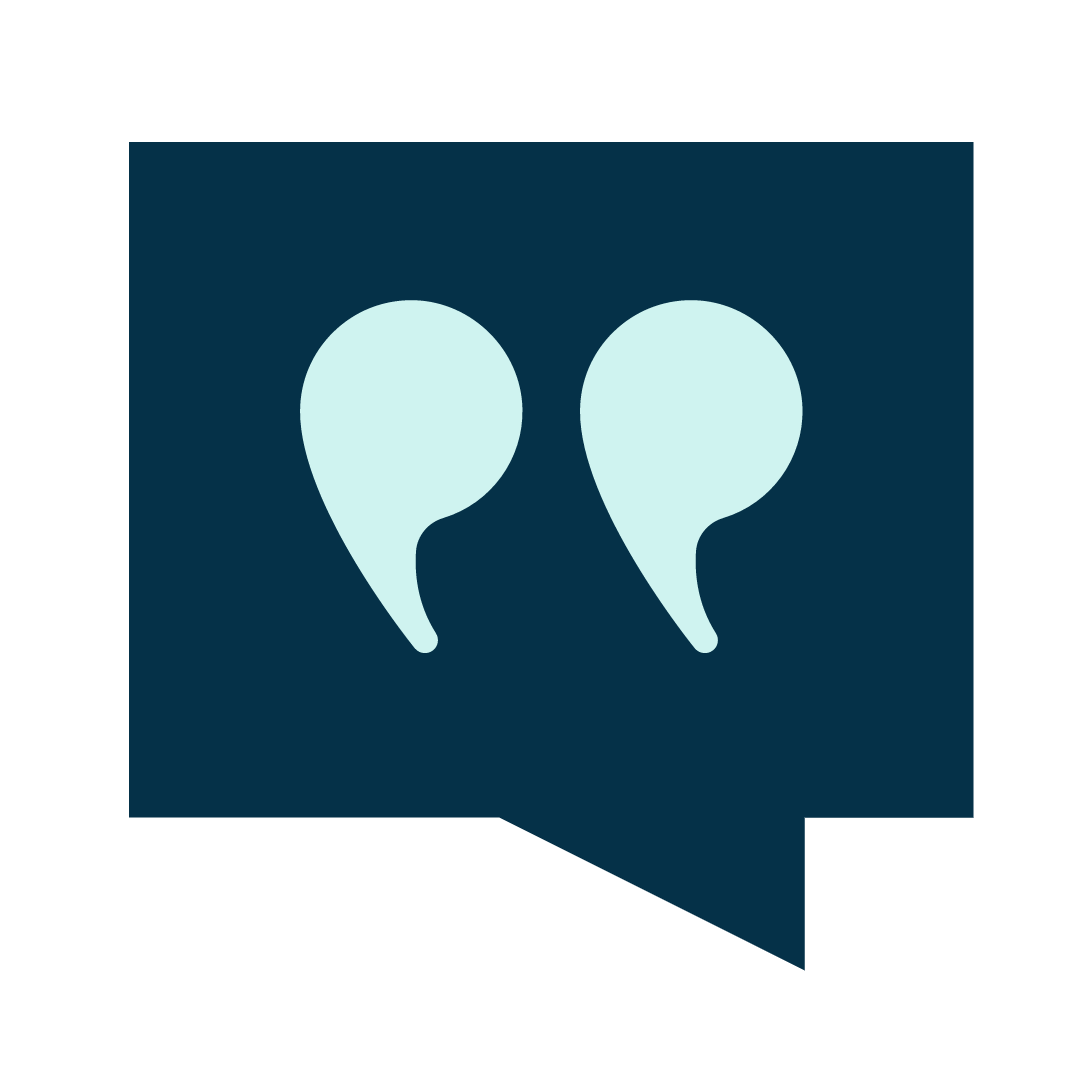 Course Access
All online on-demand IMPACT courses are accessible for 12 months after the date of purchase.
Each course includes the English transcript of the narration.
Through Google widgets, our courses can be translated into many different languages.
If you're interested in Autism Spectrum Disorder: Language and Communication Strategies, you may also be interested in:
\Learnworlds\Codeneurons\Pages\ZoneRenderers\CourseCards
Discover more online courses for childcare providers and early learning educators on inclusive classrooms and challenging behaviors.

IMPACT™ courses are developed by a multidisciplinary team and makes every effort to ensure that information provided reflect evidence-based, early childhood best practices. Providers should always follow local jurisdictions and other governing bodies rules and regulations when implementing any strategy or suggestion. Any actions, or lack of actions, are not the responsibility or liability of Northwest Center Kids – IMPACT™.

All content, including the presentation thereof on this web site, is the property of Northwest Center IMPACT™, and protected by U.S. and international copyright laws. You may not copy, reproduce, distribute, transmit, modify, create derivative works, or in any other way exploit any part of copyrighted material without the prior written permission from Northwest Center.